Jamie Eddy 801-645-0562 Jamiesellsutah@gmail.com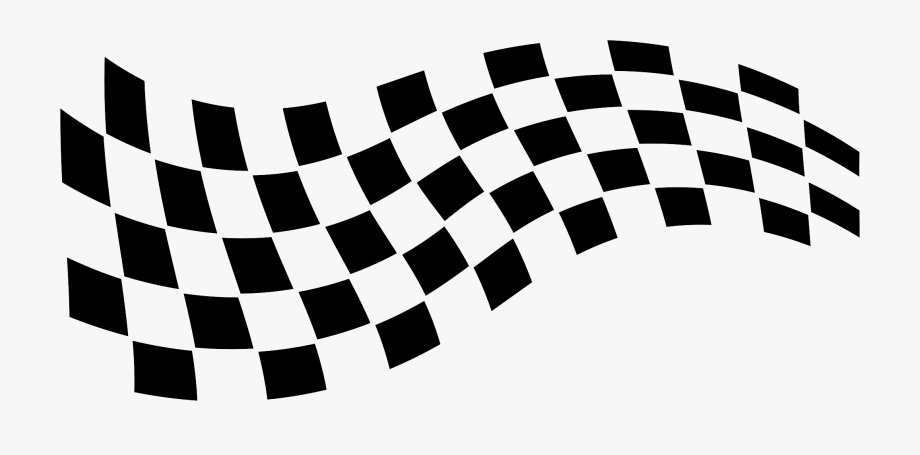 Buyers and Sellers! I know this market! I know what it takes to accomplish your Real Estate goals! Schedule an appointment with me to go over my buyer and seller packets!
What are you looking for in a home? Give me your list of your needs and wants and let me get to work for you!
Between Interest rates and purchase price you may have what you need! Let's get you with my Lender!
You want someone who can advocate for you! I negotiate the terms that work for you.
Are you interested in rental properties? I have rental experience for the last 30 years.
Jamie Eddy 801-645-0562 Jamiesellsutah@gmail.com